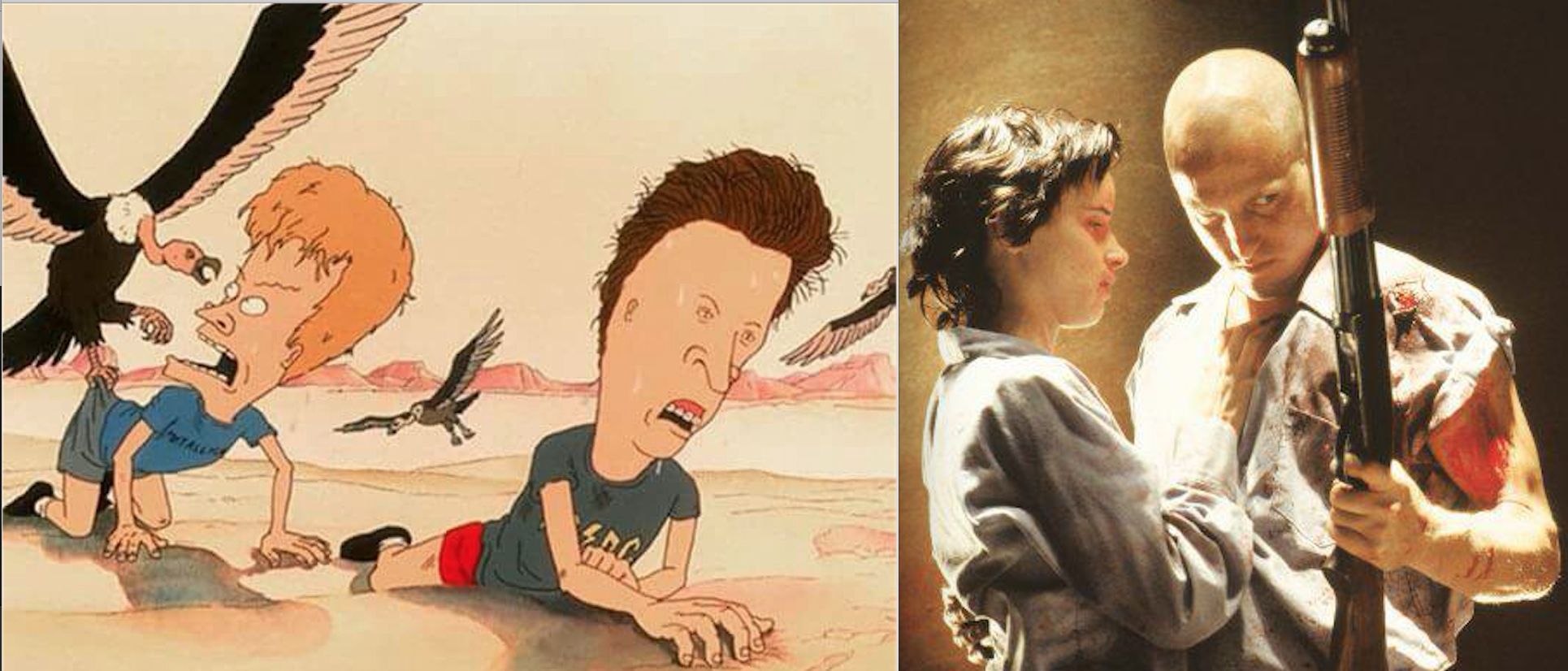 "White Trash Wisdom Double Bill – Both in 35mm!"
Thursday, July, 27 @ The Roxie Theater
Beavis & Butthead Do America
7:15 pm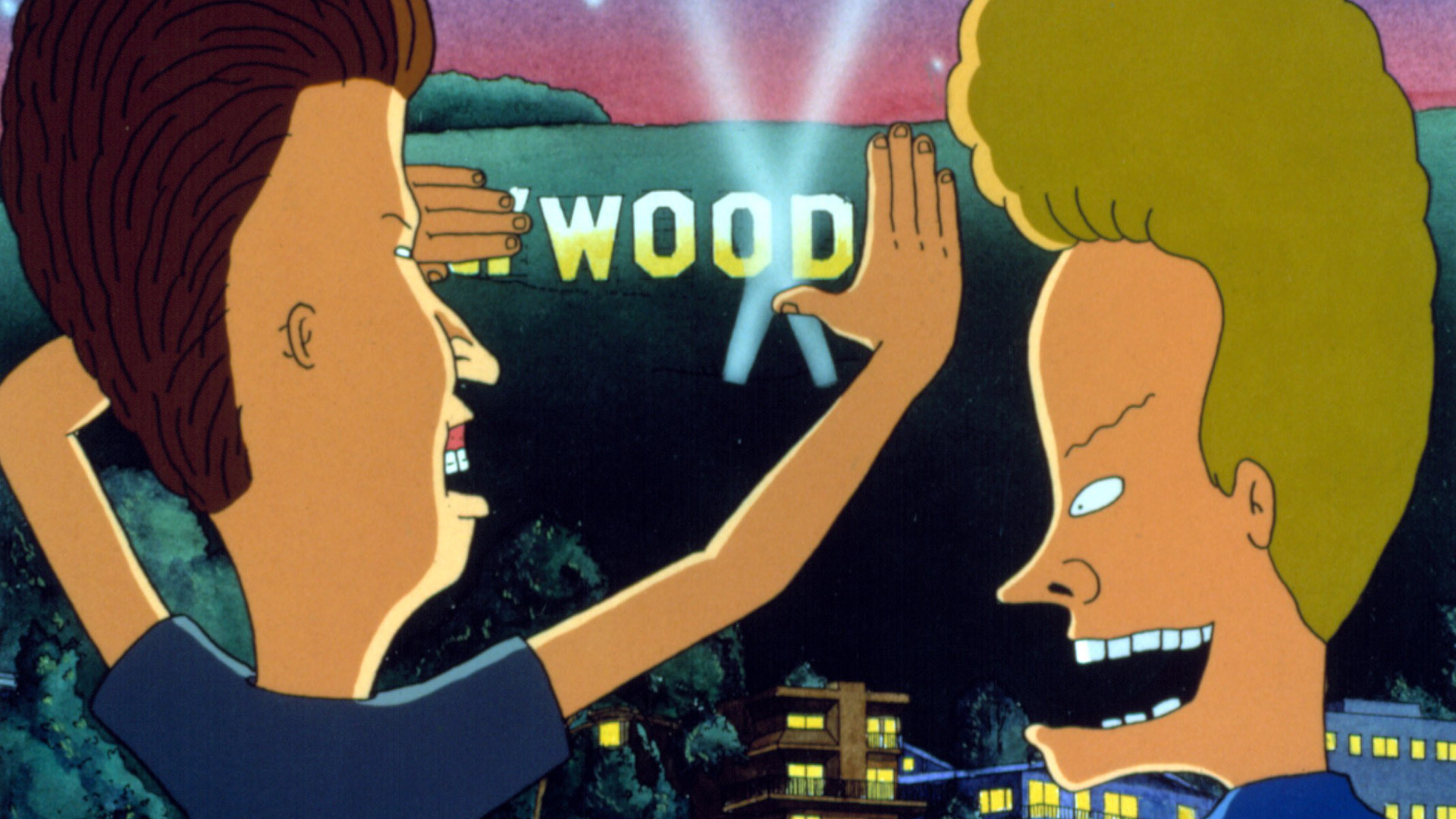 Directed by Mike Judge

Satire is often misunderstood or even maligned by serious critics and Mike Judge's debut feature is most definitely one of those films. Following Beavis and Butt-head across the raunchy back roads of un-entitled America, these two mumbling malcontents might truly have a profound purpose on this unstoppably spiraling planet. And like all great art, that purpose is up to you to uncover. MiDNiTES FOR MANiACS is proud to present the Bay Area's first 35mm screening in more than 20 years. Come on out to the cranked up 1990s jams and low brow humor that you know you are in desperate need of. Rated PG-13. 81min. Original 35mm print courtesy of Paramount.
Natural Born Killers
9:00 pm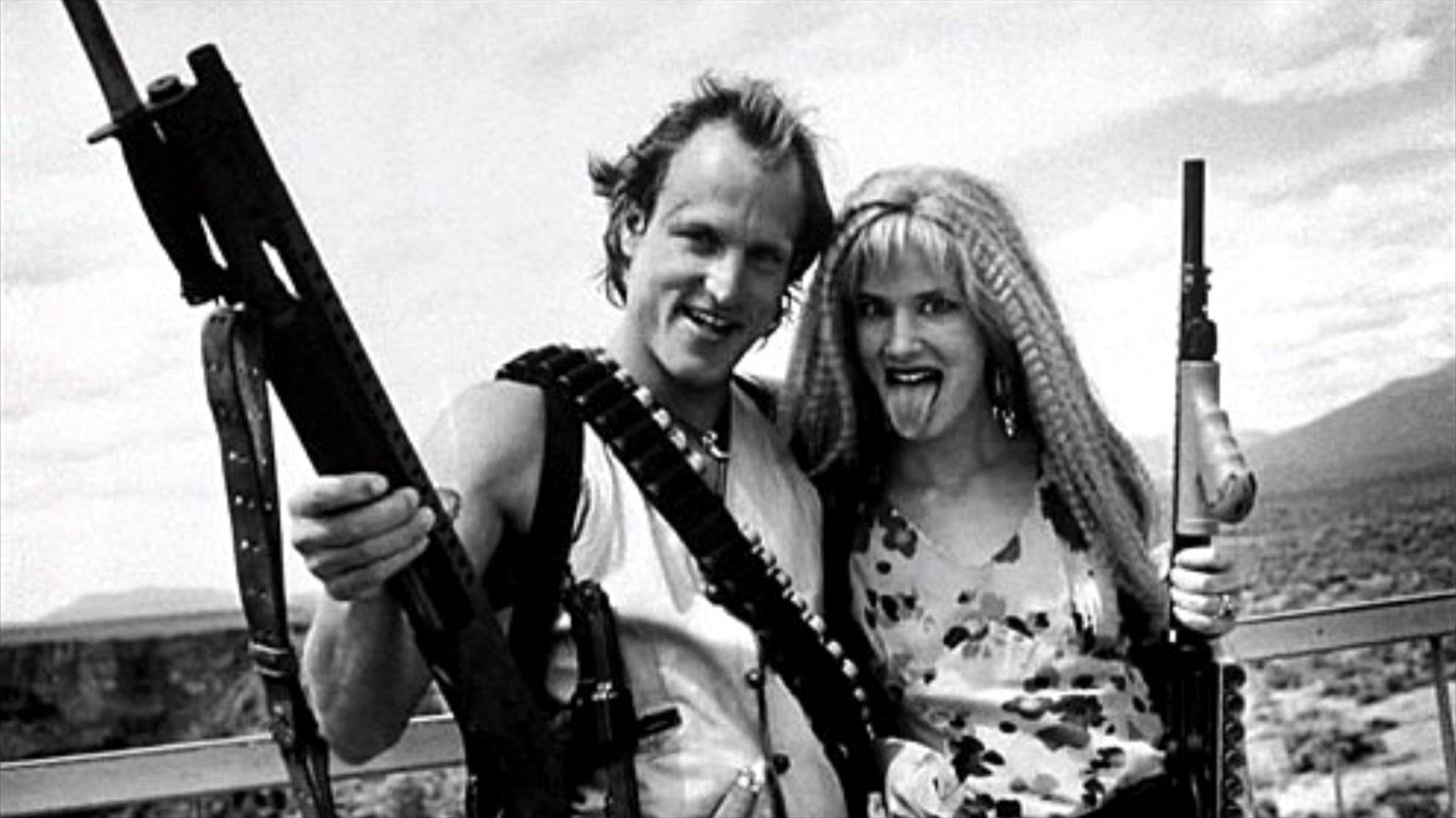 Directed by Oliver Stone
Written by Quentin Tarantino
Cinematography by Robert Richardson
Containing Woody Harrelson, Juliette Lewis, Robert Downey Jr., Tommy Lee Jones

This prophetic and psychotic clusterfuck has more psychedelic energy in its first 10 minutes then most action packed franchises! Juliette Lewis and Woody Harrelson give career defining performances as modern day anti-heroes Mickey and Mallory Knox. Sporting one of the sexiest, white-trash couples this side of Kathryn Bigelow's NEAR DARK (1987) and David Lynch's WILD AT HEART (1991), Stone's hyper-kinetic experimental style utilizes pretty much every kind of camera and camera technique known to cinema. While igniting extreme controversy upon its release in 1994, it's time to celebrate this ultra violent flick on its 23rd Anniversary as one of the most jaw dropping and important time-capsules of the decade. Rated (Hard) R. Don't miss this 35mm screening print courtesy of Warner Brothers. 118min. Preceded by trailers for upcoming M4M screenings.