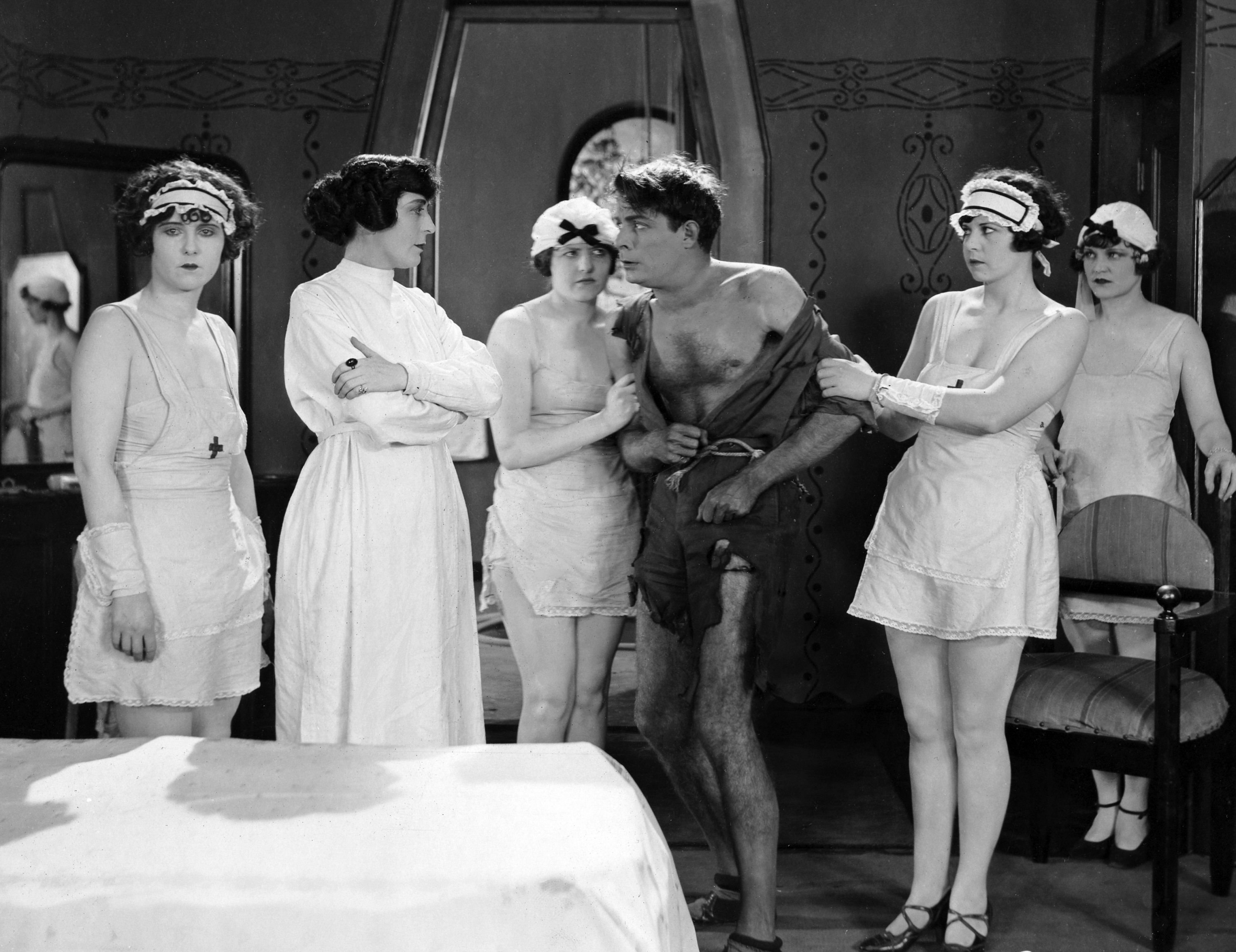 "THE LAST MAN ON EARTH (1924) Special Co-Presentation w/ The SF Silent Film Festival"
Saturday, December, 2 @ The Castro Theater
MiDNiTES FOR MANiACS is proud to co-present with The San Francisco Silent Film Festival this special 35mm presentation!
The Last Man on Earth
12:00 pm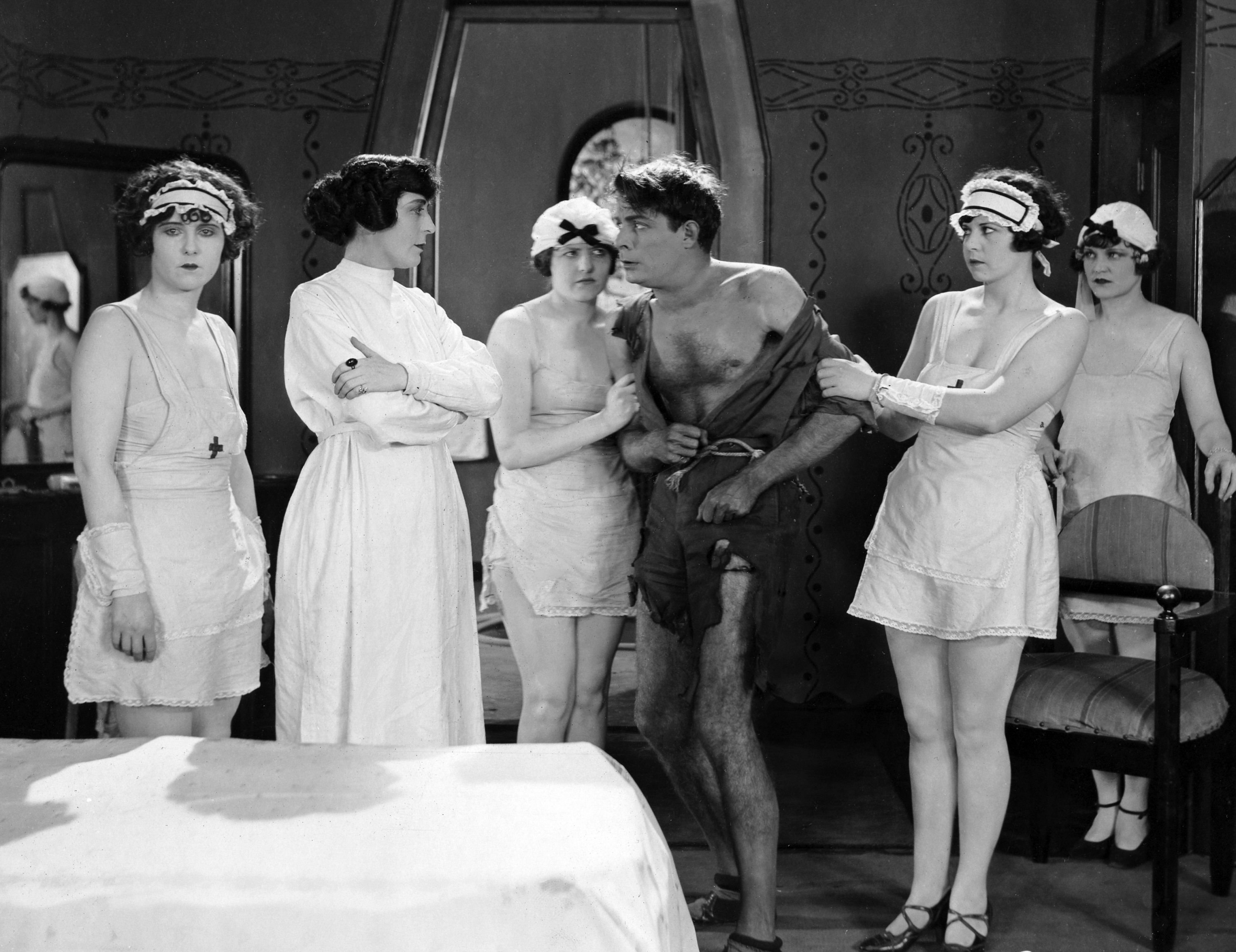 Directed by John G. Blystone

This gender-bending 1924 comedy imagines the year 1954 when an epidemic of "masculitus" has wiped out the male population, except for one sad sack, Elmer Smith (Earle Foxe). Gertie the Gangster (Grace Cunard) discovers the hermit Elmer and sells him to the government—for a hefty $10 million—where his fate will be decided in a boxing match on the floor of the US Senate!
Preserved by The Museum of Modern Art with support from The National Film Preservation Foundation.
35mm print source: Museum of Modern Art