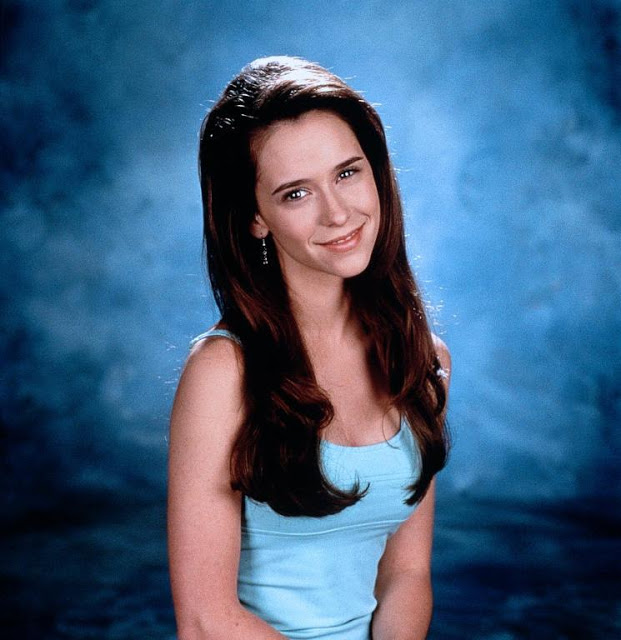 "Suburban Utopia Triple Feature"
Friday, September, 20 @ The Castro Theater
Can't Hardly Wait
7:30 pm
Directed by Deborah Kaplan, Harry Elfont
Containing Rachael Leigh Cook, Rosario Dawson, Tara Reid, Alan Cumming

Every decade has its defining teen-angst classics and this surprising gem has slowly proven itself over and over to its fans over the past 15 years. For those who scoffed at it then, now is the time to bust out your baggy pants, twisty arm tattoos and Skankin' Pickle cd's and come celebrate this hilarious and even heartfelt late-1990s lil' ditty. Directors Deborah Kaplan & Harry Elfont (JOSiE & THE PUSSYCATS) were raised on John Hughes flicks and they definitely practice what they preach. This also serves as a who's who of young actors that will become famous. Preceded by a gaggle of 90s teen trailers.
Rules of Attraction
9:30 pm
Directed by Roger Avary
Written by Bret Easton Ellis

This genuinely unique sexual, psychadelic mind-fuck, from the minds of Bret Easton Ellis and Roger Avary (the underrated half of the Oscar winning PULP FICTION script) is an extremely disturbing look at college life in the Y2Ks. This "sequel" to AMERiCAN PSYCHO showcases Shannyn Sossamon who will truly steal your heart while James Van Der Beek of DAWSON'S CREEK fame is forever a moment of brilliantly unexpected casting. Add to this an hypnotic soundtrack and a cast of cackling misfits that all ultimately achieve jaw dropping results. This contemporary cult classic is still ahead of its time in content and form and you don't want to miss an original 35mm print courtesy of what critics are now hailing as one of the fifty greatest films you've never seen. Preceded by upcoming M4M trailers.
TerronVision
11:59 pm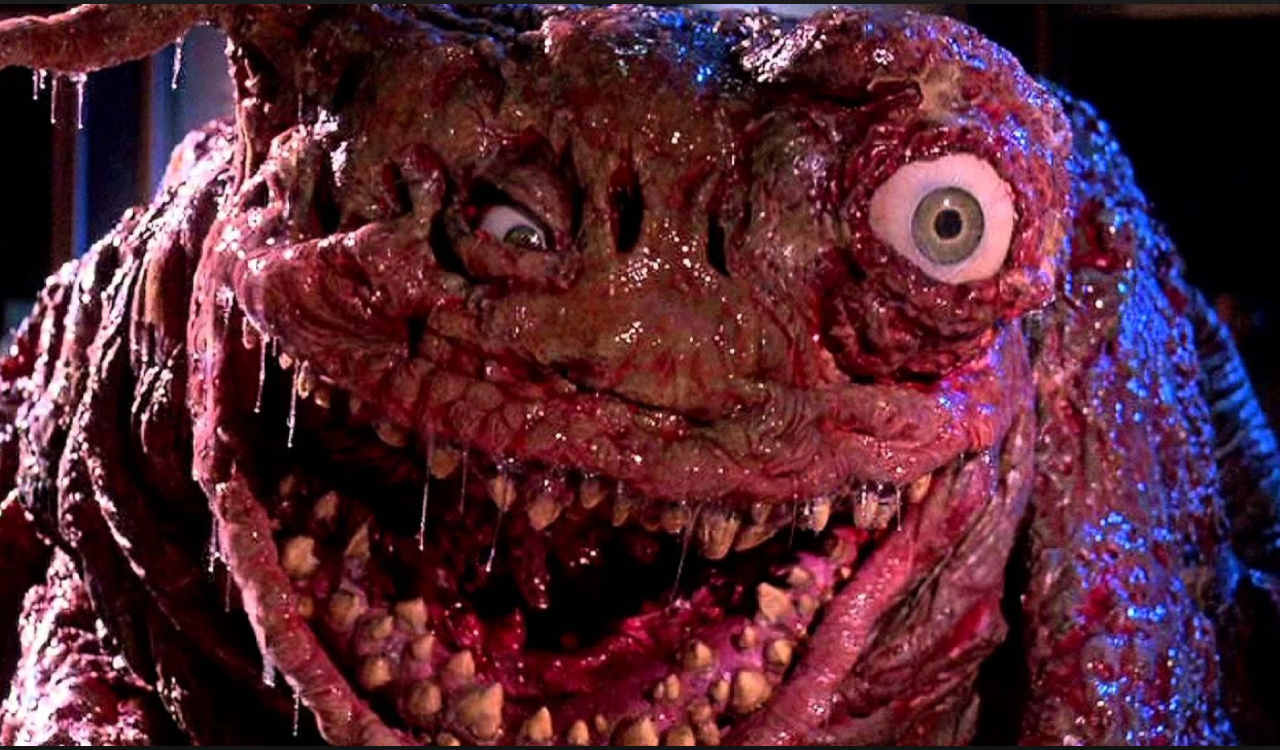 Directed by Ted Nicolau

Known to underground cult fans as the only "killer satellite dish" horror/comedies, this creatively campy, suburban satire fits in perfectly alongside Peter Jackson's MEET THE FEEBLES, the Chiodo's KILLER KLOWNS FROM OUTER SPACE and Claudio Fragasso's almighty TROLL 2! Written & produced by Charles Band just before creating his production company Full Moon Features, the film showcases countless kooky characters led by Warhol-diva Mary Woronov and combines a gloriously amount of inventive SFX with a healthy dose of subversive slop to make this extremely RARE 35mm screening a MUST SEE for anyone who genuinely loves the 1980s! Preceded by a slew of 1980s horror comedy trailers.