"INSOMNiAC SAViORS 35mm Double Bill"
Friday, August, 25 @ The Roxie Theater
Taxi Driver
7:00 pm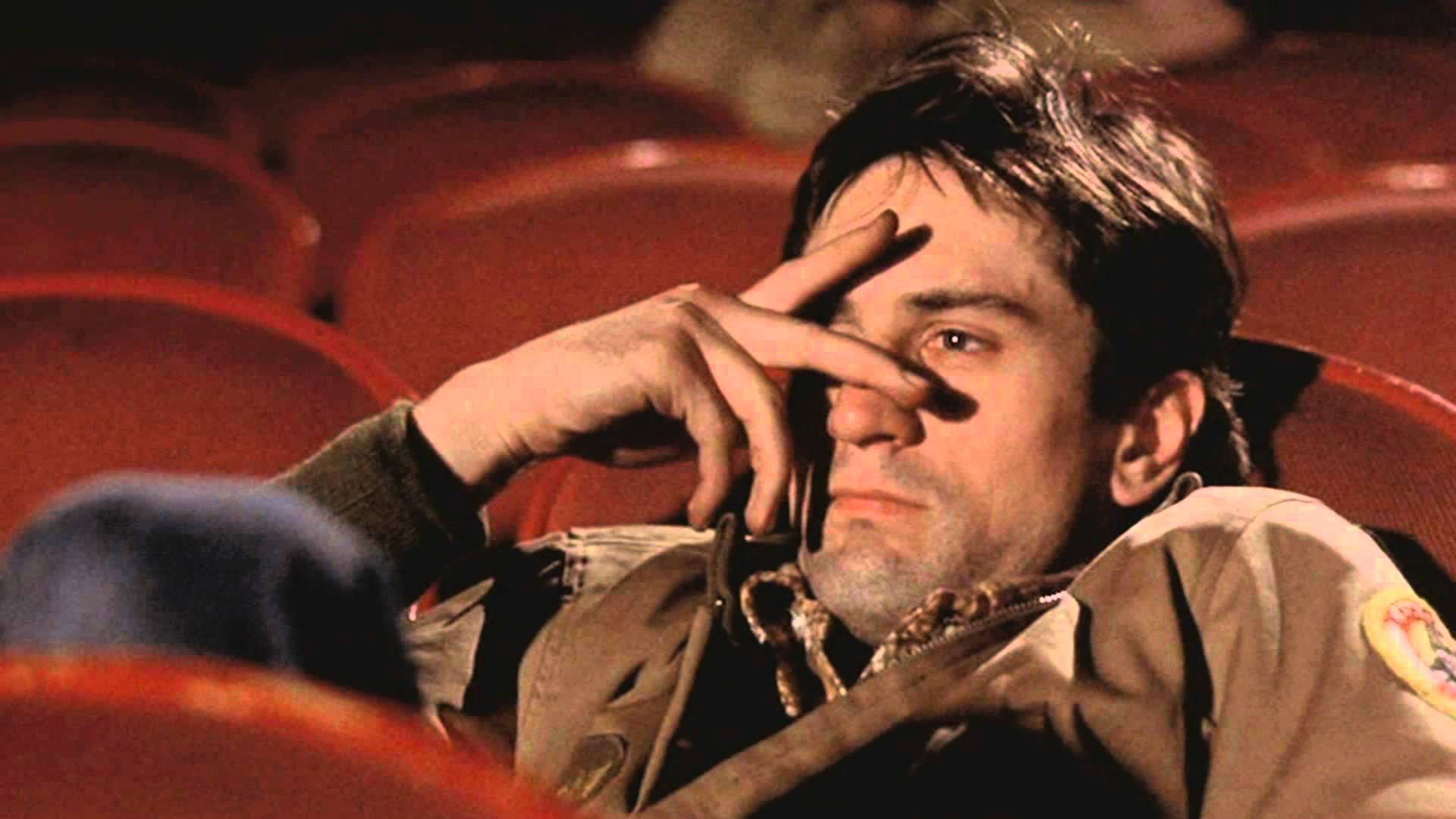 Directed by Martin Scorsese
Written by Paul Schrader
Cinematography by Michael Chapman
Containing Robert De Niro, Cybill Shepherd, Jodie Foster, Albert Brooks, Harvey Keitel, Peter Boyle

Transcendental stylist/screenwriter Paul Schrader concocted this blood soaked, neo-noir giving director Martin Scorsese the Palm d'Or at the 1976 Cannes Film Festival. Robert De Niro's defining loner performance as Travis Bickle, an insomniac Vietnam-vet, still stands as one of cinema's greatest achievements. Combined with Bernard Herrmann's haunting musical score and Michael Chapman's grimy, neon-soaked New York camerawork, not to mention the priceless supporting cast of Cybill Shepherd, Harvey Keitel and the scene stealing Albert Brooks, this special 35mm presentation should cause cinematic heatstroke for everyone who attends. Running Time: 113 minutes. Rated (Hard) R.
NOTE: Spoke Art will be releasing a limited edition, new alternative art poster by James Rheem Davis at the screening only.
Bringing Out the Dead
9:30 pm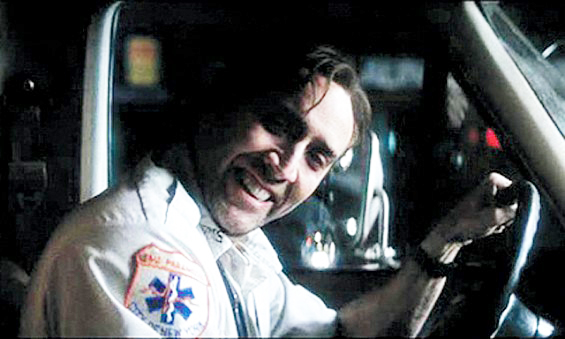 Directed by Martin Scorsese
Written by Paul Schrader
Cinematography by Robert Richardson
Containing Nicolas Cage, Tom Sizemore, Patricia Arquette, Ving Rhames, John Goodman

Paul Schrader and Martin Scorsese re-teamed up, 23 years after making TAXi DRiVER, to create this eerily similar, existential exploration. Nicolas Cage, hot off the heals of John Woo's FACE/OFF (1997) and Brian DePalma's SNAKE EYES (1998), is in top form as he embodies yet another frenetic fruitcake, Frank Pierce, an insomniac New York paramedics driver. Sporting memorable performances by Patricia Arquette, John Goodman, Ving Rhames and the always hypnotic Tom Sizemore and combining frightening camerawork by Robert Richardson and hypnotic editing by Thelma Schoonmaker, this underrated gem deserves to be re-evaluated and perhaps placed alongside AFTER HOURS (1986) as one of Scorsese's more interesting achievements. Original 35mm Print. Running Time: 122 minutes. Rated R.