"Francis Ford Coppola's DRACULA (35mm) + DEMENTiA 13 (35mm)"
Saturday, December, 2 @ The Roxie Theater
Dracula
7:00 pm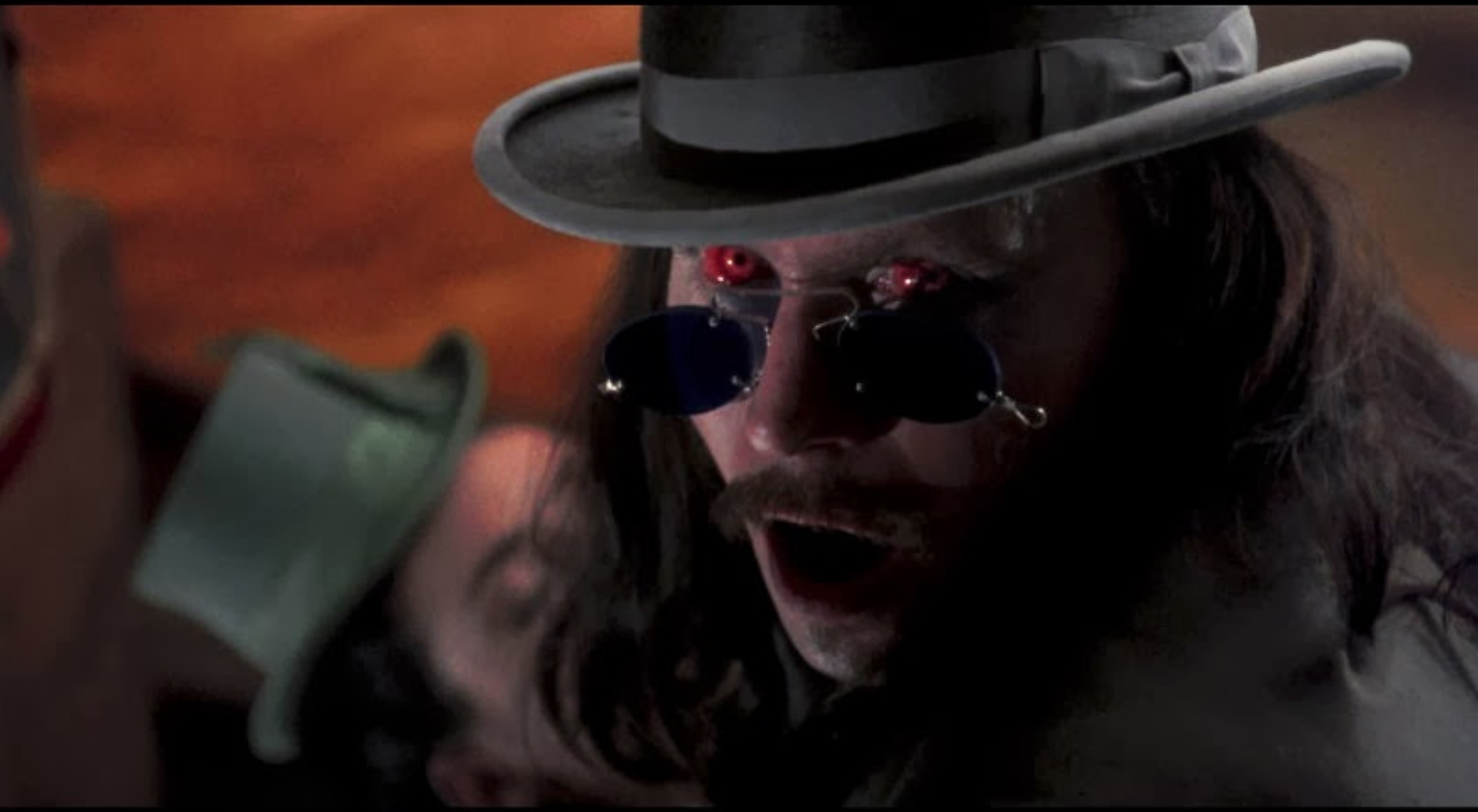 Directed by Francis Ford Coppola
Cinematography by Michael Ballhaus
Containing Gary Oldman, Anthony Hopkins, Tom Waits, Winona Ryder, Keanu Reeves, Monica Bellucci

MiDNiTES FOR MANiACS presents a 25th Anniversary screening of this gorgeously gothic and surreally saturated adaptation of Bram Stoker's 1897 novel. Utilizing German Expressionist techniques like forced perspectives, miniature effects and matte paintings, it's time to re-evaluate one of Francis Ford Coppola's most daring and inventive films. Add to that the truly hypnotic performances by Gary Oldman, Anthony Hopkins and Tom Waits(!) along with Wojciech Kilar's stunning musical score and Michael Ballhaus' cinematography and this RARE 35mm screening is a Bay Area event you do not want miss. 128 minutes.
Dementia 13
9:30 pm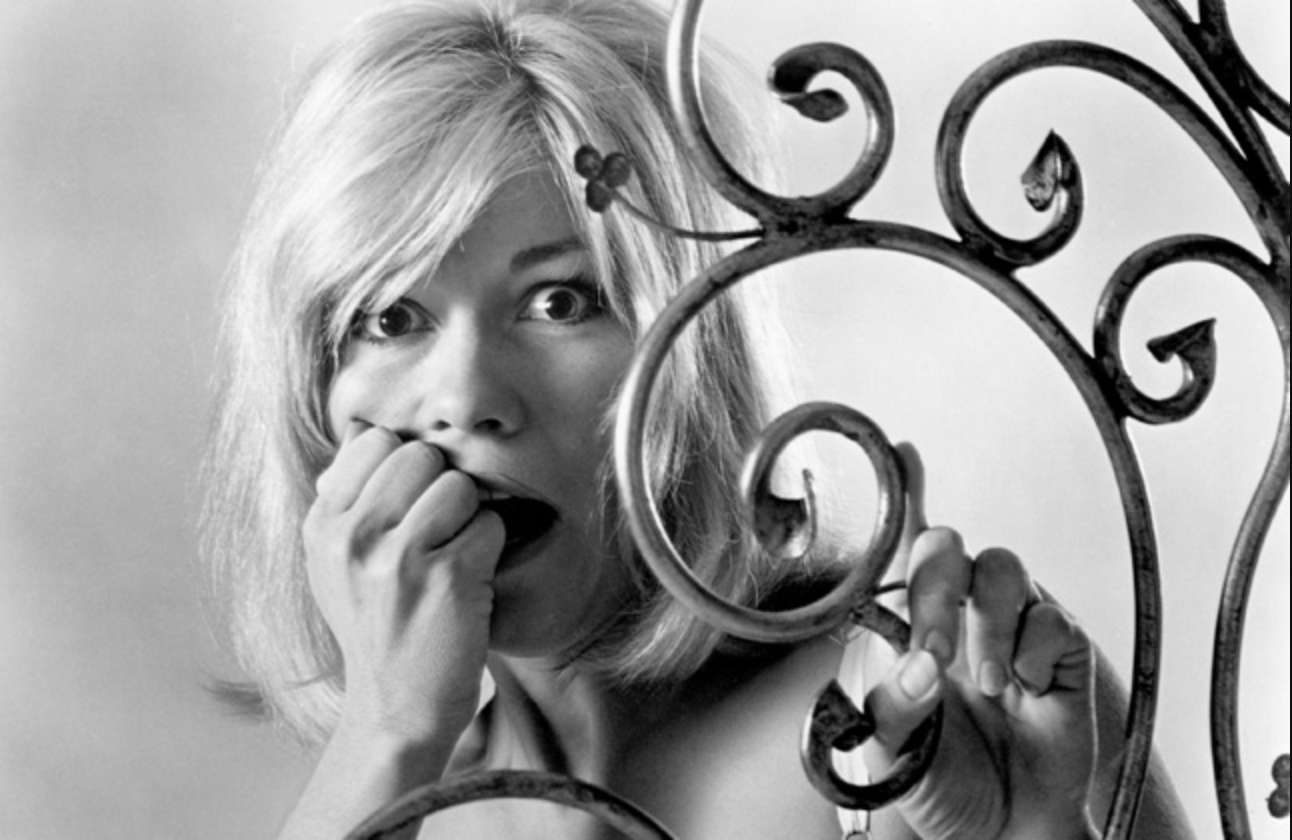 Directed by Francis Ford Coppola
Cinematography by Charles Hannawalt

Francis Ford Coppola's debut Gothic feature is a wonderfully low-budget, PSYCHO knock-off, and was made for Roger Corman in the absolute heyday of American exploitation mania. This surprisingly psychological horror film is filled with cinematically gothic flair and an immense amount of eerie atmosphere — as well as some gloriously violent sequences added in (by Corman) after the completion of the project. Rarely screened and even rarer projected in 35mm, don't skip this opportunity to see where Francis Ford Coppola started it all! 80 minutes. 35mm print.