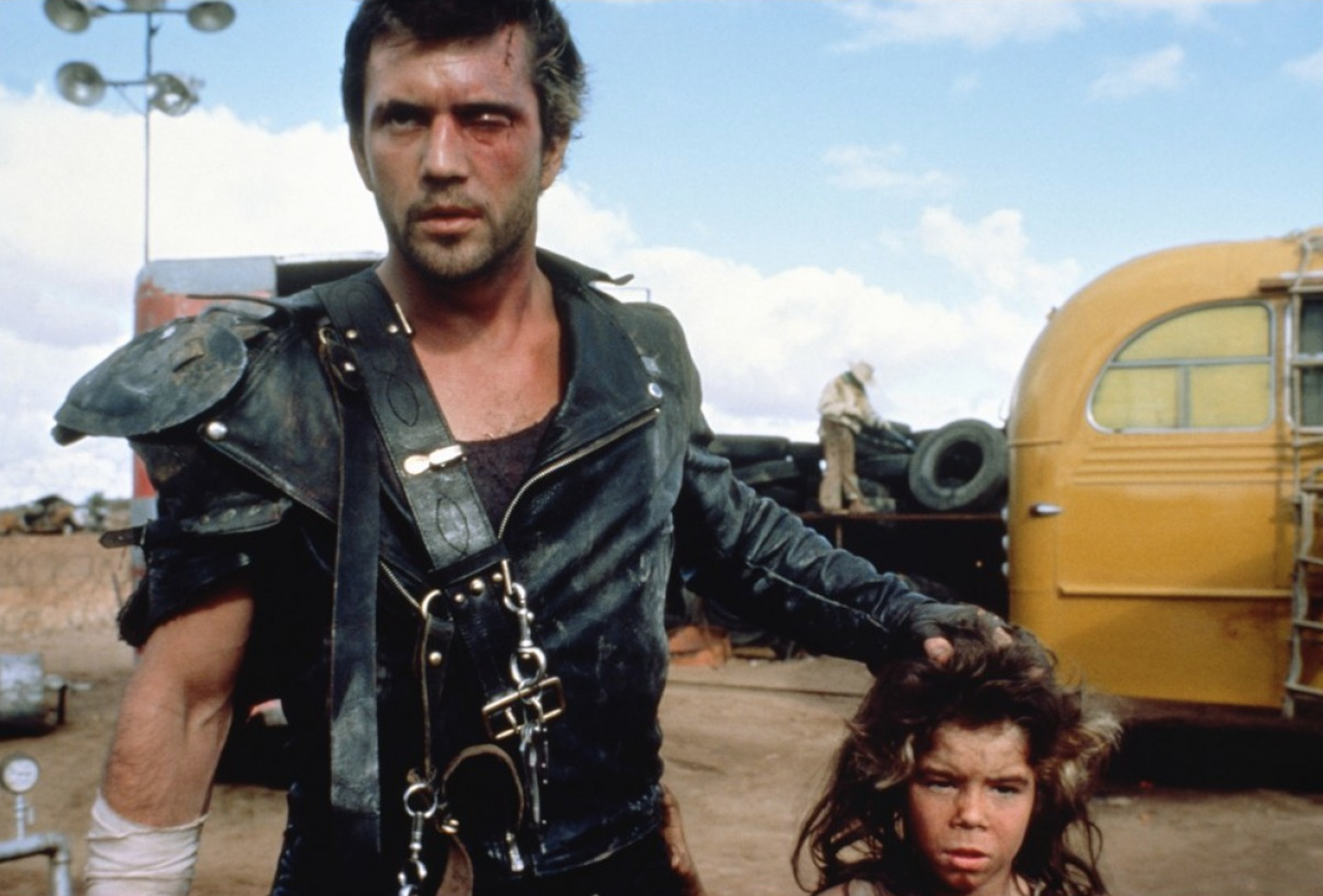 "Driving Nowhere Fast Triple Bill"
Friday, July, 17 @ The Castro Theater
Mad Max 2: The Road Warrior
7:20 pm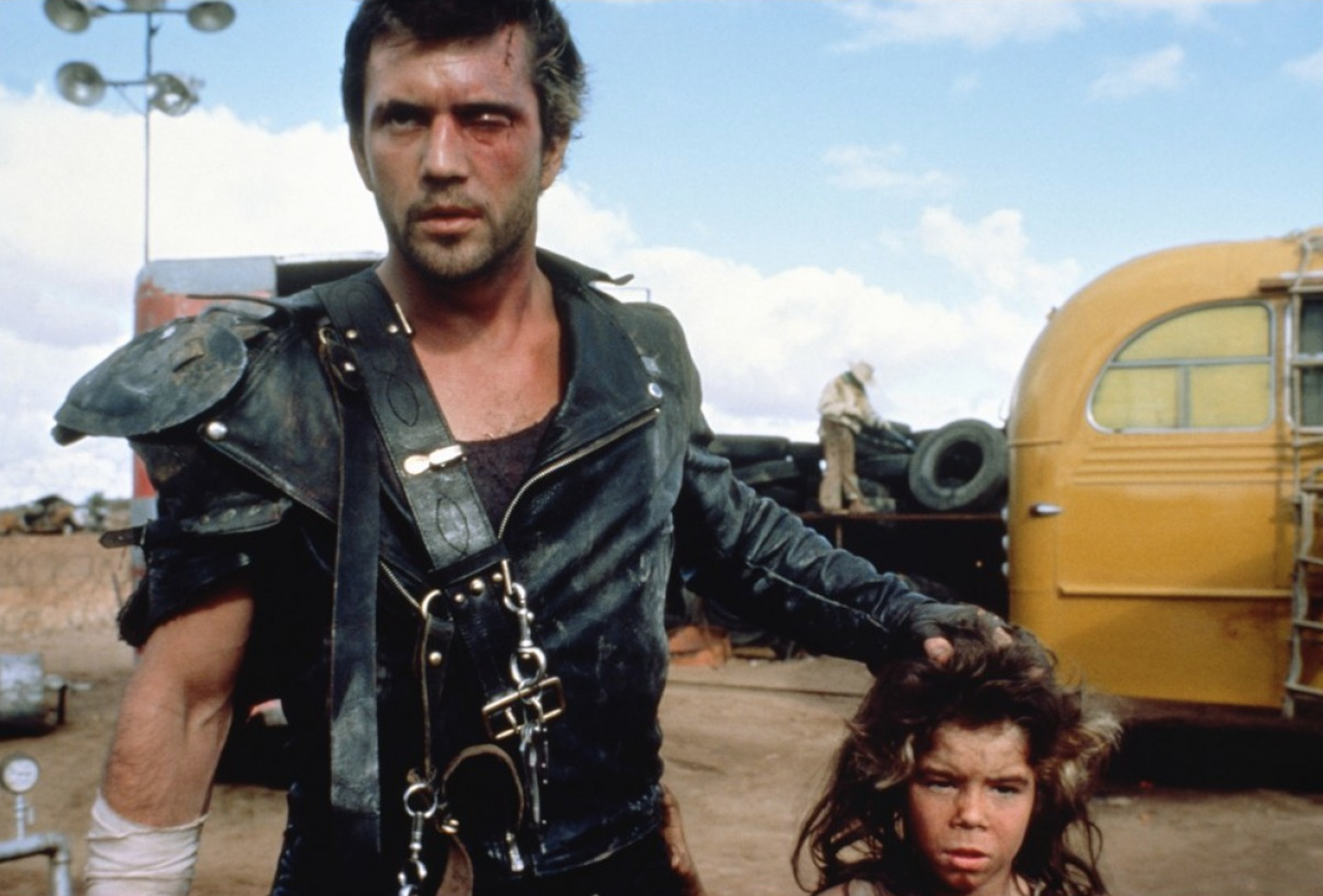 Directed by George Miller
Cinematography by Dean Semler
Containing Mel Gibson

Now that George Miller has re-claimed the world this summer with his undeniable contemporary classic FURY ROAD, how about jam-packing the greatest movie theatre in the US for what many consider to be the defining post-apocalyptic Action film of the 1980s (rivaling John Carpenter's ESCAPE FROM NEW YORK and James Cameron's THE TERMiNATOR.) Decades before Tom Hardy assertively took over the stoic character Max Rockatansky, there was an Australian actor named Mel Gibson. In fact, this low-budget, punk-western paved the way for him to one-day rule Hollywood (LETHAL WEAPON, BRAVEHEART.) His battles between Wez (Vernon Wells), a chapped out, mohawked maniac are ones that a generation of boys and girls emulated (almost everyday after school for years!) Not only was Wez one of the most progressively interesting baddies of the 1980s, keep your eyes glued for a feral child (hmmm…) and the Warrior Woman (Virginia Hey), a true signifier that Charlize Theron's game-changing Imperator Furiosa didn't just appear out of thin air! Preceded by a mouthful of Mel Gibson trailers.
The Hitcher
9:30 pm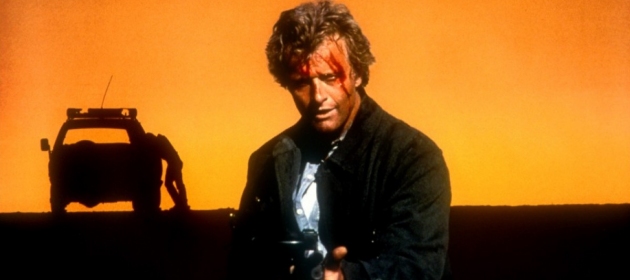 Directed by Robert Harmon
Containing Rutger Hauer, C. Thomas Howell, Jennifer Jason Leigh

This truly terrifying hitch-hiking horror flick is one of the hidden treasures of the 1980s. Hot off the heels of BLADE RUNNER (1982), Rutger Hauer expanded on his skin crawling grins as John Ryder, a wandering soul who will stop at nothing to get whatever it is that he wants. And in this case, its two clueless twenty-somethings (C. Thomas Howell and Jennifer Jason Leigh.) With glorious "Americana" cinematography by John Seale, who would later win an Oscar for THE ENGLiSH PATiENT (1996), you will not believe how horrific this film actually gets. In fact, many critics and audiences called this "one of the worst films of 1986" including Siskel/Ebert, who stated "it's sick, disgusting, meaningless and non-stop mayhem makes it feel like its all almost in slow motion." Had they not seen the genre's defining entry, Ida Lupino's THE HiTCH-HiKER (1953)? Did they not know that Cannon Films distributed it in Europe? Do they know that their utter condemnation of the film would end up being the ultimate advertisement in the future? (R.I.P.) Come decide for yourself as it's screened from the supposed "only 35mm print in the world." Preceded by other unfairly dismissed 80s horror trailers.
China Lake
11:30 pm
Immediately following the 35mm presentation of Robert Harmon's THE HiTCHER (1986) will be the director's jaw-dropping short film showcasing the almighty Charles Napier (RAMBO) as a cop on his his day off. The film took two years to edit because Harmon wanted to make it good enough to use it as a calling card to direct feature films. Thank gawd he did. Miss this and cry.