"A Genuine Tribute to Spike Lee Four-Film Weekend – DAY TWO"
Sunday, March, 19 @ The Roxie Theater
Malcolm X
4:00 pm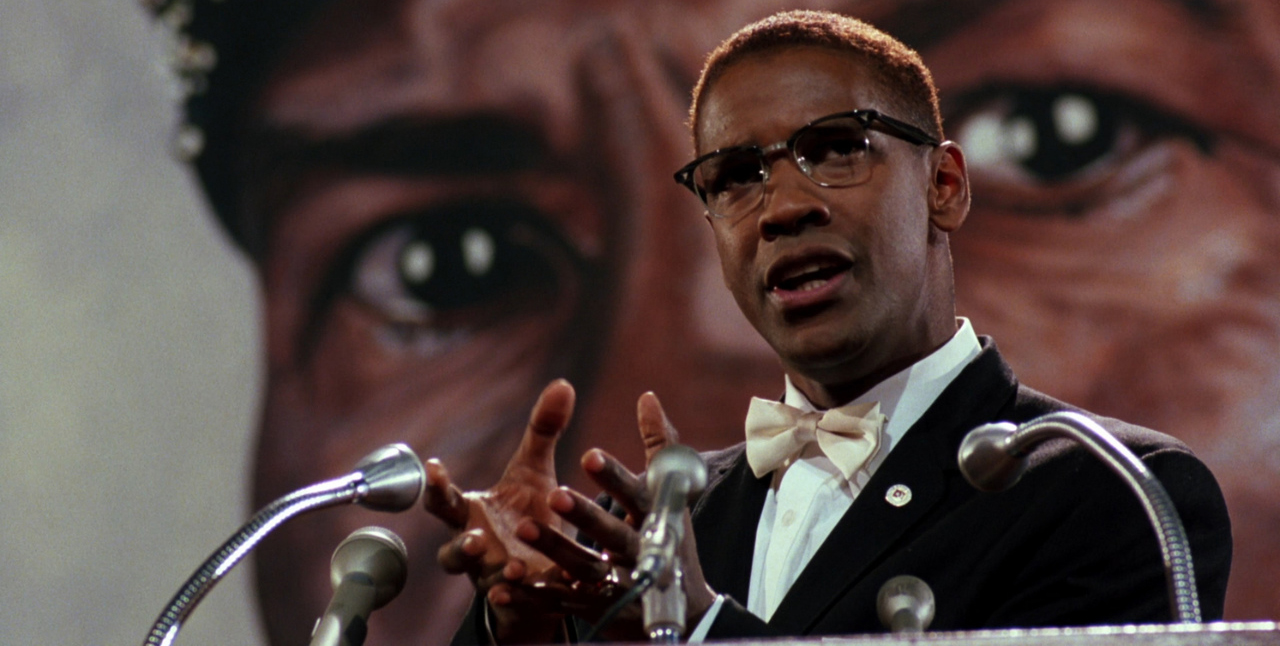 Directed by Spike Lee
Written by James Baldwin
Cinematography by Ernest Dickerson
Containing Denzel Washington

Come celebrate Spike Lee's sixth (and perhaps best) feature giving Denzel Washington the role of his lifetime. Based largely on Alex Haley's 1965 book The Autobiography of Malcolm X, Lee had to fight the studio at every corner to get this film made. Showcasing Ernest Dickerson's stunning cinematography, this vibrant, electric, controversial and haunting epic does not waste a single moment during its 202 minute running time. DO NOT MiSS this rarely screened character study that pulsates with inspiration and uniquely asks more questions than gives answers to. Original 35mm Print. Rated PG-13. 202 minutes.
Bamboozled
8:00 pm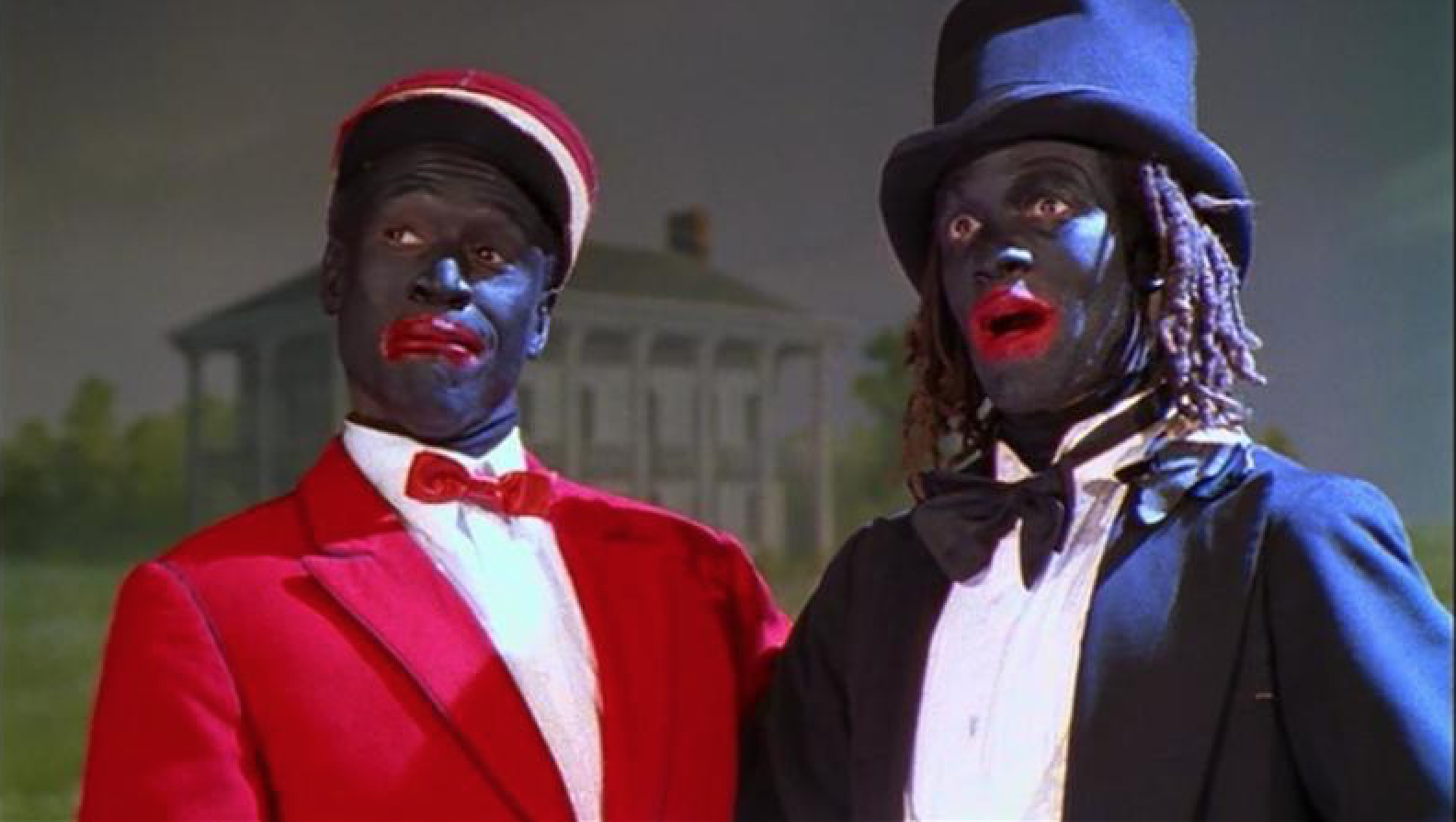 Directed by Spike Lee
Containing Damon Wayans

One of the most underrated and overlooked films of the 21st century, Spike Lee's fifteenth feature is a jaw-dropping satire with a legendary dramatic performance by Damon Wayans. Inspired by the millennium's digital revolution and filmed primarily on Mini-DV, this take-no-prisoners manifesto combines Sidney Lumet's Network (1976) with the history of Black entertainers. Prophetic, subversive, and brilliantly controversial, BAMBOOZLED was so misunderstood upon its release (and so far ahead of its time) that it's taken seventeen years to finally get it screened again. DO NOT MiSS this extremely RARE 35MM SCREENiNG! The end credits are worth the admission alone! Preceded by 35mm trailers of other Spike Lee joints. Original 35mm Print. Rated R. 135 minutes.